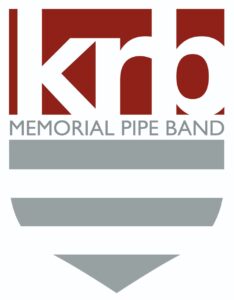 New Pipe Sergeant
Alexander Walker has the accepted the position of Pipe Sergeant for our Grade 3 band. We are happy he accepted the position and look forward to when we can play together again. Congratulations, Alexander.
The Kevin R. Blandford Memorial Pipe Band was founded in 1986 as the R.P. Blandford and Son Pipe Band. The current name was assumed in 2003 in honor of the late Kevin Blandford. The Band is under the direction of Pipe Major Martha Hall and Drum Sergeant Justin Hall and can be found performing at a variety of events in Southern California and across the United States. If you are interested in hiring the Band please visit our contact page.
The Kevin R. Blandford Memorial Pipe Band is a registered 501(c)(3) nonprofit organization with the IRS as R. P. Blandford & Son Pipe Band. All donations and purchases are tax deductible. For more information, please contact the Executive Board at executiveboard@blandfordbands.org.